Together we create the best practice for Workforce Management
We at Mobilise are change advisers using our expertise, combined with market-leading platform and system - to simplify the management of resources and personnel smoothly and effectively.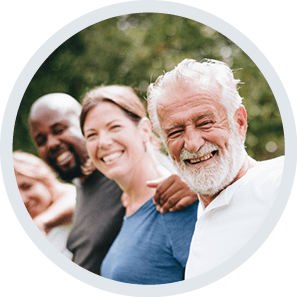 Emergency and collaboration solution for municipalities
Mobilise Emergency and Collaboration Rooms are designed for municipalities that, in crisis situations, need a system to be able to recruit, organize and interact with internal and external resources, whether internal, part-time, voluntary or other
Se video
Få gratis frivilligsystem i 6 mnd.
Mobilise og FEM Consulting å bidra til at organisasjoner, foreninger, frivilligsentraler og andre som organiserer frivillige får tilgang til nødvendige systemer for å sikre en best mulig organisering og koordinering av nye og eksisterende frivillige.
Les mer om kampanjen her
"The mobilise way" - A complete system combined with unique expertise
Mobilise Way – er et rammeverk som er utviklet for de som skal organisere et stort eller lite arrangement, eller har løpende forvaltning av deltidsansatte, frivillige, funksjonærer eller andre typer ad-hoc ressurser.  We will ensure that you get an optimal and efficient work process - combined with a platform that meets your needs. 
Holmenkollen Skifestival
Every year, 100,000 people gather for a public party in Kollen. Over 1000 officials are organized through the Mobilise platform
Vasaloppet
The world's largest ski race with over 4,000 officials contributing.
O-ringen
The world's largest orientation race is relocated to a new destination every year. Over 2,000 officials contribute.
TV-Aksjonen
Each year, 100,000 collectors and approx. 20,000 volunteers to action. In 2020, WWF has been awarded this year's campaign
Kirkens Bymisjon
Recruitment, organization and activation of 1000s of volunteers across the country.
Øyafestivalen
Annual recruitment, organization and accreditation of over 3000 volunteers for Norway's largest rock festival
Telenor Arena
Organization, roostering, check-in and check-out, hourly records and crew salaries for all events at the Arena
Mobilise offers solutions for different industries and segments
With Mobilise you get a complete platform with the tools you need, a consulting partner with experienced advisors and help / support when you need it.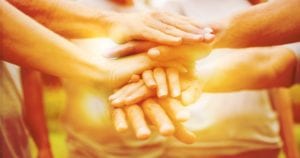 Mobilise recently launched a new solution aimed at municipalities that want to bring together several services in one and the same platform - Västeras is first out.
Read more