Mobilise offers companies a modern and cost-effective platform for organizing their resources, whether they are permanent or temporary personel. Our platform covers all needs from recruitment, training, communication, HSE, staffing / personelsystem, basis for payroll runs etc. all gathered in one solution.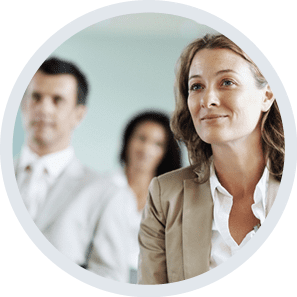 "The mobilise way" - A complete system combined with unique expertise
Mobilise Way - is a framework designed for those who are organizing a large or small event, or have ongoing management of part-time employees, volunteers, crew or other types of ad hoc resources. We want to ensure that you get an optimal and efficient work process - combined with a platform that meets your needs ..
Reduced operational and financial risk
Mobilize can resource organization
Get all the information in one place
Reduces risk
Get an overview with dashboards and reports
Gather the business around a work process 
Easy transfer of knowledge
Ensures GDPR compatibility
Complete system and competence partner.
Simple, time-saving and customized platform
Full overview of recruitment, training and staffing
Easy to use and implement
Follow up on those who are not active - reduce dropouts
Distribute responsibilities to group leaders
Access to support and user support
Copy data from year to year
Effective follow-up of your resources
Choose your own resources
See who is active, reduce dropouts
Easy communication - everything in one place
Know that information emerges and is read
Simple, fast and automated shift planning
Check-in and check-out on duty - compare actual time spent vs. scheduled time
Long-term - include data from year to year 
All the information gathered in one place!
Own personal My Page that gives you a complete overview
No download or app
Works on all surfaces
Easy to be confident in the job you are going to do
Decide for yourself which guards suit you best
Receive notification when something new is posted
Control your own privacy settings 
With Mobilise you get a complete platform with the tools you need, a consulting partner with experienced advisors and help / support when you need it.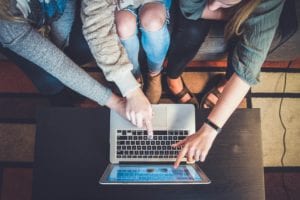 To carry out a good event, one must plan very well. We want to help you a little along the way, and have made some templates for you
Read more »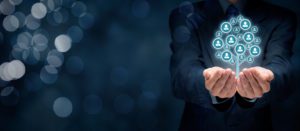 Many people are so pleased when a successful event is over, that they forget to maintain or build on their volunteer database. It means that
Read more »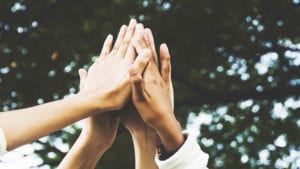 Once you have recruited volunteers AND onboarded them, the main job is still there. For the actual job is the event itself. And if the event
Read more »