Mobilise offers municipalities a complete platform for managing volunteers, election staff and other types of temporary resources. Mobilise offers customized solutions that cover different needs within the municipality, whether you are organizing volunteering, elections or want to provide good support tools to local organizers and organizers etc.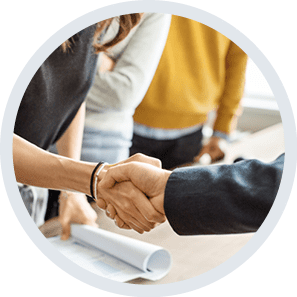 We offer municipalities different tools that can all be gathered in one and the same platform:
Mobilise has in collaboration with several of the country's municipalities developed a tailor-made solution for the administration of election officials which is currently used by over 25 of the country's largest municipalities. Through Mobilise options, you get tools that simplify and streamline the processes with:
Recruitment
Communication
E-learning
Polling stations 
Crew
Data transfer to EVA
Time reporting
Salary basis
Reports and analysis
The system is adapted to choice terminology, is adapted to all possible terminals (PC, tablet, mobile) and is 
When collaborating across departments, organizations and with temporary resources such as volunteers, support staff, organizations and more - in such situations you need systems that are flexible and open. HR systems, crisis tools and other internal systems are often closed behind firewalls, require additional licenses and can not be shared with everyone. Mobilize Emergency Room can be established quickly and allows for full interaction between both internal and external resources. The solution has good tools for information sharing and task planning that will help to simplify the organization of all the extra tasks to be solved in the future. The mobilize system also handles hourly registration (if necessary) and payroll reporting. Mobilize can assist the municipality both in establishing the project rooms that are needed, and configuring these in a very short time, and get you started with the processes that are necessary (import, registration and shift planning).
Mobilize HUB is a special solution for municipalities that want to gather all their own projects, voluntary actors, organizers, organizations and more in one platform.
In addition to being able to give all the actors in the municipality access to good support tools for the management of volunteers - it will be possible to achieve a number of other benefits:
Competence building around common tools
Cost savings for all players
Increased knowledge and statistics on volunteering in a municipality
Opportunity to create voluntary mobility between segments
 Easy to create interaction spaces across actors for good coordination of volunteering
"The mobilise way" - A complete system combined with unique expertise
Mobilise Way - is a framework designed for those who are organizing a large or small event, or have ongoing management of part-time employees, volunteers, crew or other types of ad hoc resources. We want to ensure that you get an optimal and efficient work process - combined with a platform that meets your needs ..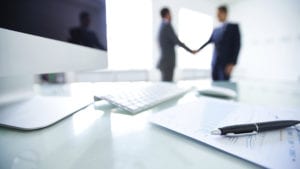 Mobilise has renewed the agreement on a system for organizing election officials in Sundbyberg municipality in Sweden. This applies to the organization and management of polling stations in addition to
Read more »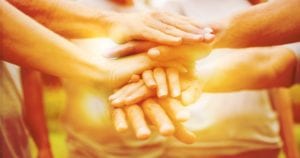 Mobilise recently launched a new solution aimed at municipalities that want to gather several services in one and the same platform - Västerås is first out. Through the solution
Read more »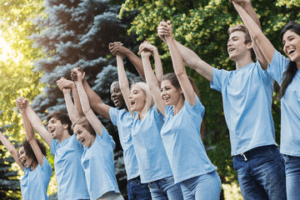 Mobilise has recently established a new portal and emergency room for Ringerike Municipality, where they will recruit volunteers who want to help
Read more »
With Mobilise you get a complete platform with the tools you need, a consulting partner with experienced advisors and help / support when you need it.