Opplæring av ressursene = god investering
Godt informerte, kvalifiserte og trente ressurser har bedre forutsetninger for å gjøre en bedre jobb for ditt arrangement, bidra til å øke kvaliteten og redusere unødig risiko.
Gjennom e-læringsmodulen i Mobilise kan dere sette opp forskjellige e-læringsprogram for forskjellige grupper og teste om de har lest og forstått informasjonen dere har sendt dem. Man kan sette opp fullverdige e-læringsprogrammer som inkluderer bilder, video og spørsmål.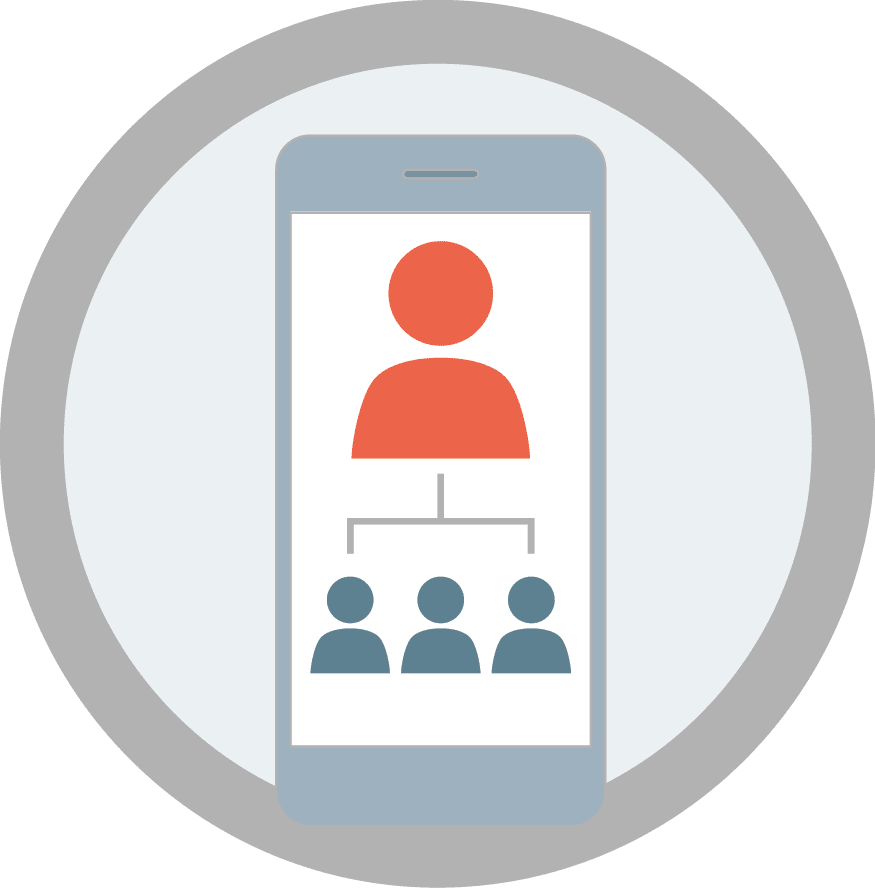 Sikrer at du har kvalifisert personell til oppgavene
Ønsker du å sikre at du har kvalifisert personell til noen oppgaver kan man benytte e-læringen til å verifisere at de har tilstrekkelig kunnskap og kompetanse om jobben de skal løse. Eksempelvis er det jo lurt at alle som jobber med alkoholservering kan skjenkereglene – da kan man sette opp en test med xx antall spørsmål og kreve at de består denne testen. Først når de består testen vil de få tildelt rollen bartender. Når man senere lager skift for bargruppa kan man sette at det er kun de med rollen «bartender» skal få lov å melde seg til barskift. De som ikke består testen vil da ikke få tilbud om å jobbe barskift. Dere kan når som helst se hvem som har bestått og ikke og dermed enten kjøre en ekstra opplæring på de som ikke har bestått eller sette dem til andre oppgaver som de passer bedre til.
Lag spørreundersøkelser og evaluering
E-læringsmodulen kan også benyttes til å opprette spørreundersøkelser og evalueringer mot ressursene under og etter arrangementet er gjennomført. Alle besvarelser kan hentes inn i Excel for videre bearbeiding og rapportering.
"The mobilise way" - A complete system combined with unique expertise
Mobilise Way - is a framework designed for those who are organizing a large or small event, or have ongoing management of part-time employees, volunteers, crew or other types of ad hoc resources. We want to ensure that you get an optimal and efficient work process - combined with a platform that meets your needs ..
With Mobilise you get a complete platform with the tools you need, a consulting partner with experienced advisors and help / support when you need it.