Mobilise a strategic and long-term partner
How can we use the organization of our personnel as a strategic tool that elevates our organization? With the strategic framework "The Mobilise Way" - we go through the entire process of organizing personnel with our customers to uncover problem areas and identify opportunities. Together we build a measurable strategy for where to go and we assist closely to ensure a successful implementation. 
How to optimize work processes and establish best practices? 
How do we control who is where, at what time? 
How do we ensure the best use of all resources? 
How do we measure and analyze the results - so we can be even better in the future?
Status - where are you today and what results do you want?
Before you can work out a plan of where you want to be, it is wise to know where you are.
Together, we analyze today's situation, work processes and map out possibilities. This forms the basis for the road ahead. Together we create a plan, define goals, KPIs and measurement methods and take the necessary measures.
With a well thought out strategy and plans, targeted measures and good tools, the conditions for success are increased.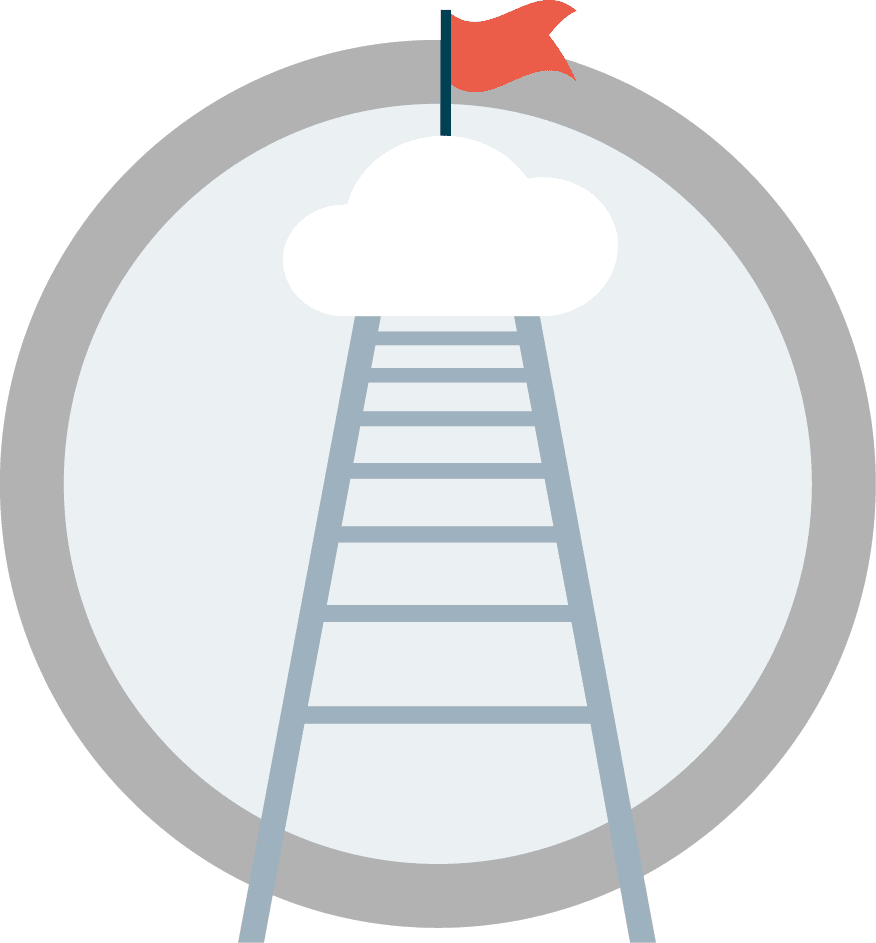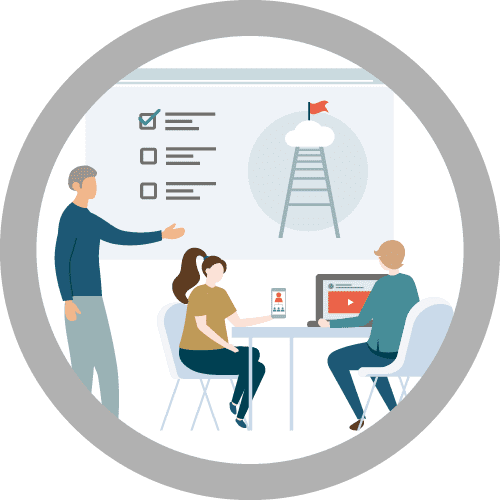 Introducing a new system and working methodology is challenging...
We know that well. Mobilise assists you in the process of introducing systems and processes by and together with you, highlighting the benefits and results.
Mobilise assists our customers all the way with user support, follow-up and training, so that users do not encounter the least barriers possible and that they experience it as easy to use.
Just as important, follow up that one is on the right path towards the defined goals and that necessary adjustments are done where it is needed continuously.
Highlight results and celebrate goal achievement
In order to attract others and create enthusiasm in the organization, it is important to share the results and celebrate the achievement of goals.
Strategy, plans, goals and measures should therefore be regularly evaluated. Mobilise helps you evaluate and make visible the performance goals and find new goals that you can reach. 
An improvement process never stops - it's always possible to do things better!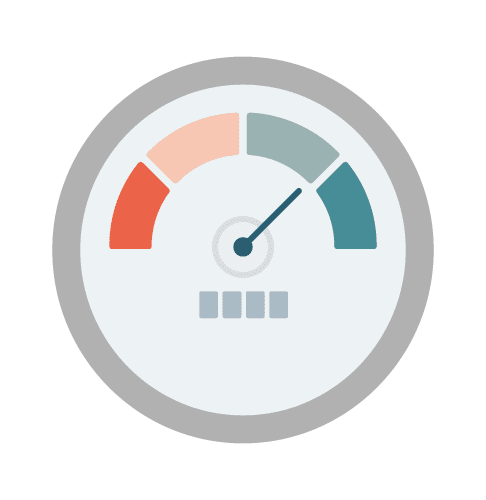 Med Mobilise som partner, får dere hjelp og støtte når dere trenger det. 
– i kombinasjon med en komplett plattform med verktøy dere har behov for.
Whether you have a one-off event or ongoing activities, we will make sure you have a process and a system that will support your needs. We help players in various industries streamline and digitize work on their human resources, whether they are crew, volunteers, employees or part-time employees. Mobilise Way - our process is built around a platform, consisting of various support tools - combined with 10 years of experience from 100s of projects and professional expertise 
Through three phases, we support you in getting an overview and control over the entire work process.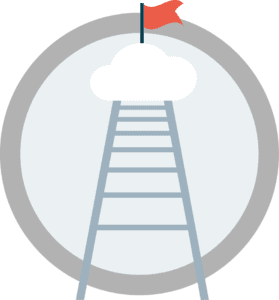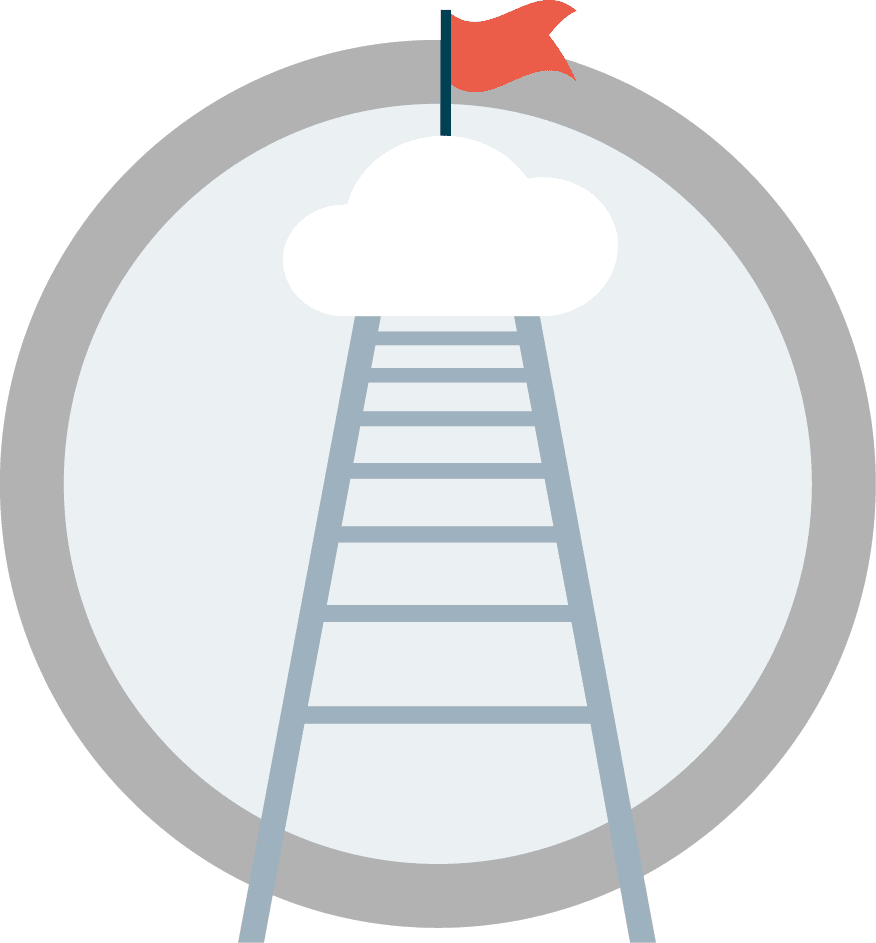 Status: Based on where you are today, we put together a measurable plan for where you are going and how to get there.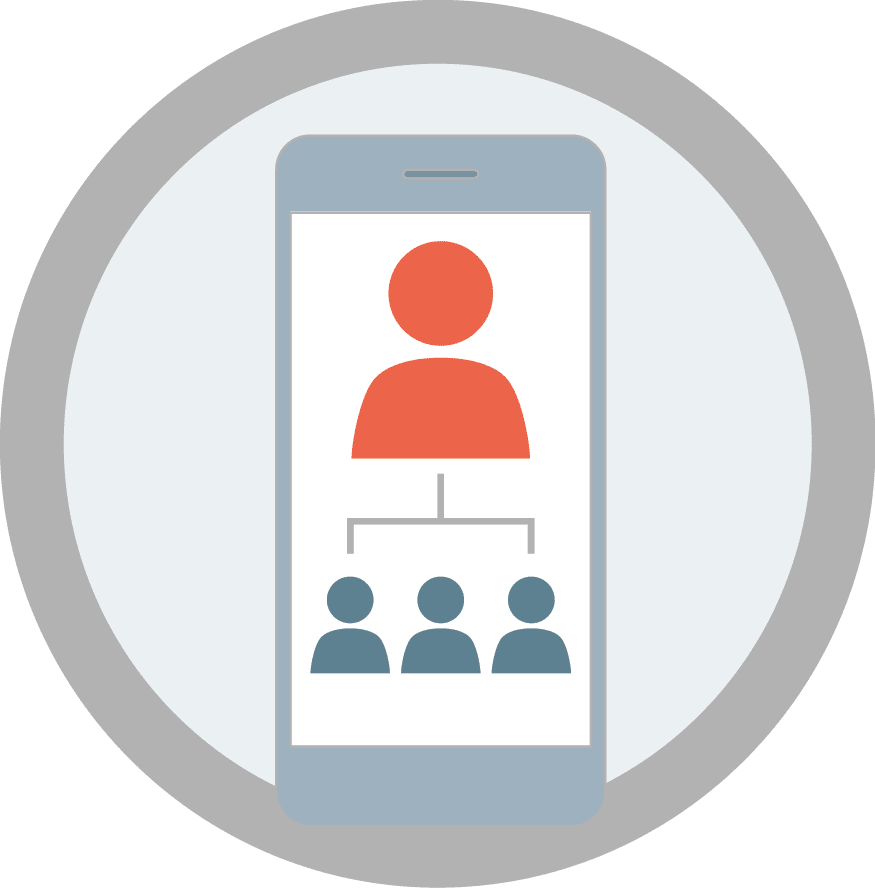 Recruitment: The plan is initiated with targeted recruitment. The system is multilingual and has a smart registration form that sorts applicants into groups, for easy selection. Choosing the right people can reduce the need and risk of dropout.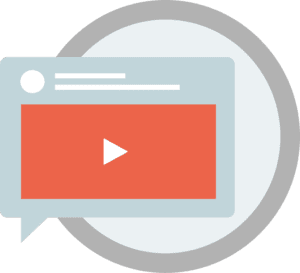 E-learning: Your resources must be trained to be confident in their responsibilities and duties. We help you define the training and the system has functions for organizing and implementing them.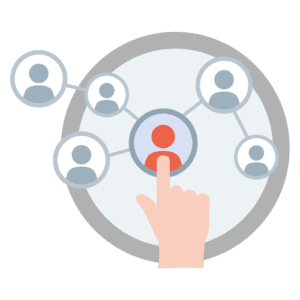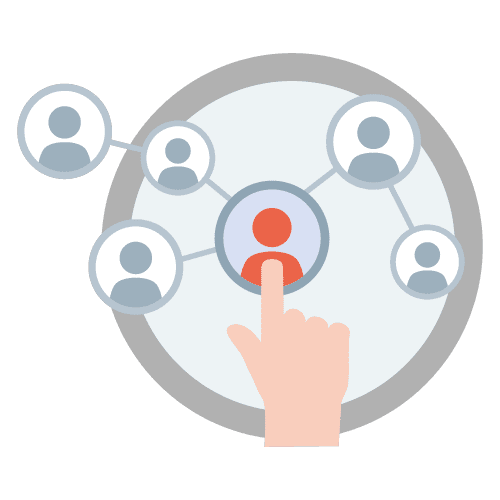 Roostering: As you complete, you need to know who should be where and when to be there. A good setup and a flexible and smart system for rostering is important. With the possibility of check-in and check-out on many levels, you get full control of the actual hours spent and attendance.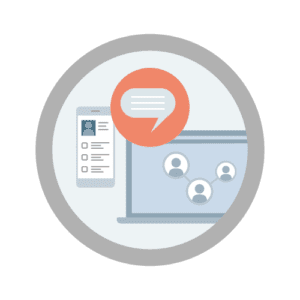 Communication: The communication plan decides who should say what to whom and at what time, ensuring that all necessary information is available to those who need it. The system gathers all information, supports sending by e-mail or SMS and helps ensure that your resources are always well informed.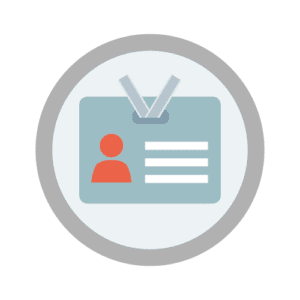 Accreditation Do you need to hand out something or need to organize other stakeholder groups for your activities? Our accreditation module allows you to easily collect personal information, assign rights or products and keep track of distribution.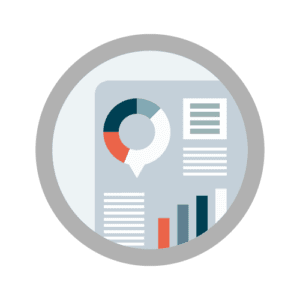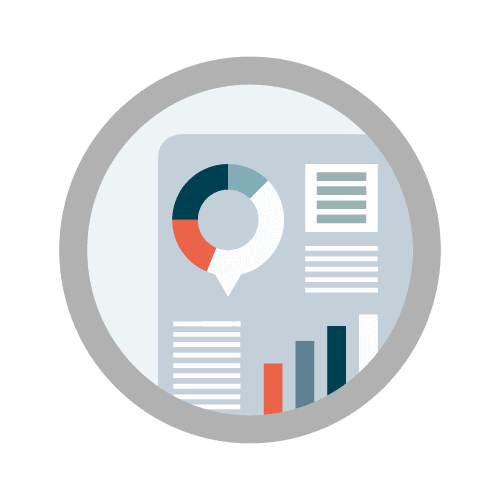 Reports and statistics: Our reports allow you to constantly monitor work across groups. Simple Dashboard views give you a complete view of the performance of your business.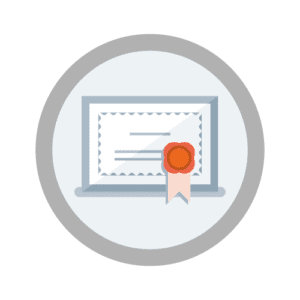 Managed your values: The dashboards help you see the value of the work your resources are doing. Having a plan for recognizing your efforts, as well as tools to help you execute it, makes it easier to maintain a loyal and predictable resource base.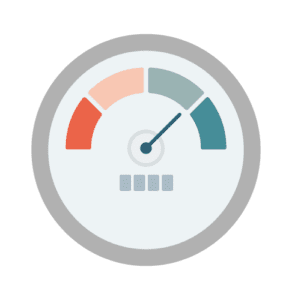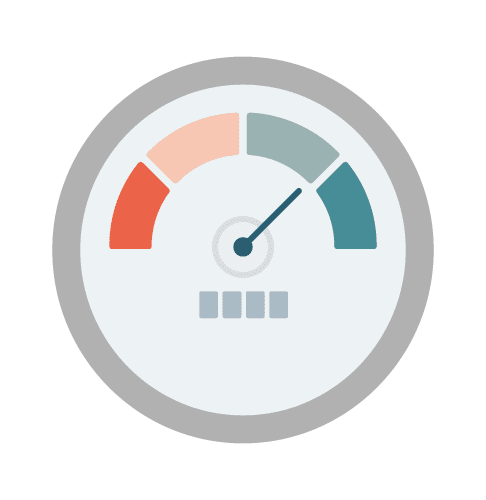 Evaluation: Without regular evaluation it is not possible to learn, improve and develop. With data from the systems and experience, we work with you to create a status and plan a road ahead.
With Mobilise you get a complete platform with the tools you need, a consulting partner with experienced advisors and help / support when you need it.