Our dashboards and reports give you easy access to clear statistics so that you have good control of all processes, can compare and check goal achievement.
Everything from staffing, to demographics of your resources. Having the ability to analyze data makes it easier to make decisions based on numbers and not perception. The reports allow you to be upfront, They can help predict dropouts and plan new needs. You will have a more strategic approach to organizing your resources.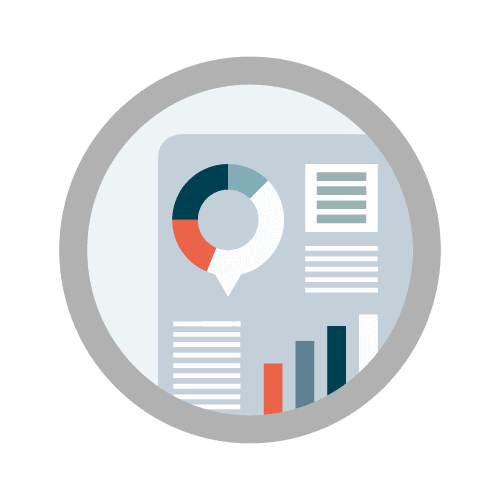 Dashboards give you an overview and control
Mobilize's report module gives you all the data you could want about everything that happens in your system. With custom dashboards for recruitment, communication and staffing, you have a complete overview and the possibility of a breakdown. 
Filter selection and download to excel
All data registered in the system can be easily retrieved through a large selection of special reports. Make a selection and download for further processing in Excel
"The mobilise way" - A complete system combined with unique expertise
Mobilise Way - is a framework designed for those who are organizing a large or small event, or have ongoing management of part-time employees, volunteers, crew or other types of ad hoc resources. We want to ensure that you get an optimal and efficient work process - combined with a platform that meets your needs ..
With Mobilise you get a complete platform with the tools you need, a consulting partner with experienced advisors and help / support when you need it.