Våre dashboard og rapporter gir deg enkelt tilgang på oversiktelig statistikk slik at dere får god kontroll på alle prosesser, kan sammenligne og sjekke måloppnåelse.
Alt fra bemmaningsgrad, til demografi på dine ressurser. Ved å få muligheten til å analysere data, blir det enklere å ta beslutninger basert på tall og ikke synsing. Rapportene lar deg være i forkant, De kan bidra til å forutsi frafall og planlegge nytt behov. Du vil få en mer strategisk tilnærming til organisering av dine ressurser.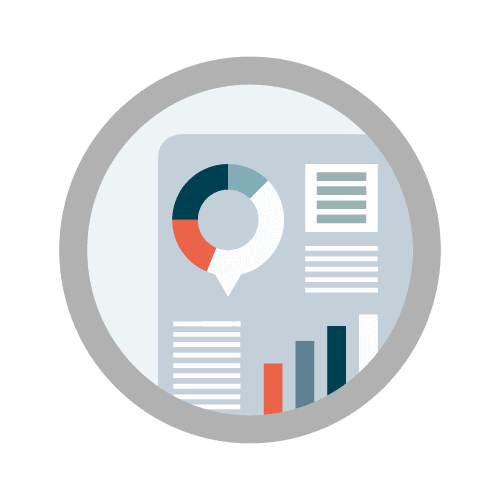 Dashboards gir deg oversikt og kontroll
Mobilise sin rapportmodul gir deg all data du måtte ønske om alt som skjer i systemet ditt. Med tilpassede dashboards for rekruttering, kommunikasjon og bemanning har du fullstendig oversikt og mulighet for breakdown. 
Filtrer utvalg og last ned til excel
Alle data registrert i systemet kan enkelt hentes ut gjennom et stort utvalg spesialrapporter. Lag utvalg og last ned for videre bearbeidelse i Excel
"The mobilise way" - A complete system combined with unique expertise
Mobilise Way - is a framework designed for those who are organizing a large or small event, or have ongoing management of part-time employees, volunteers, crew or other types of ad hoc resources. We want to ensure that you get an optimal and efficient work process - combined with a platform that meets your needs ..
With Mobilise you get a complete platform with the tools you need, a consulting partner with experienced advisors and help / support when you need it.