Makes the recruitment process flexible and easy.
Mobilise has a very flexible recruitment system, which can be easily configured to meet different needs and processes. Invite former volunteers to join again, get the right contact information, share responsibility for selection and without losing track. 
Mobilise offers ready-made form templates that can be used immediately or adapted to your needs. Schema adapts to all types of screens and can be offered in several languages. Registration form is "smart" and will be able to direct the candidates to appropriate groups based on specified criteria. Ex. If the group requires you to be over 18 and the candidate is under 18, they will not be able to apply to this group. Automatic email confirmation on all submitted submissions.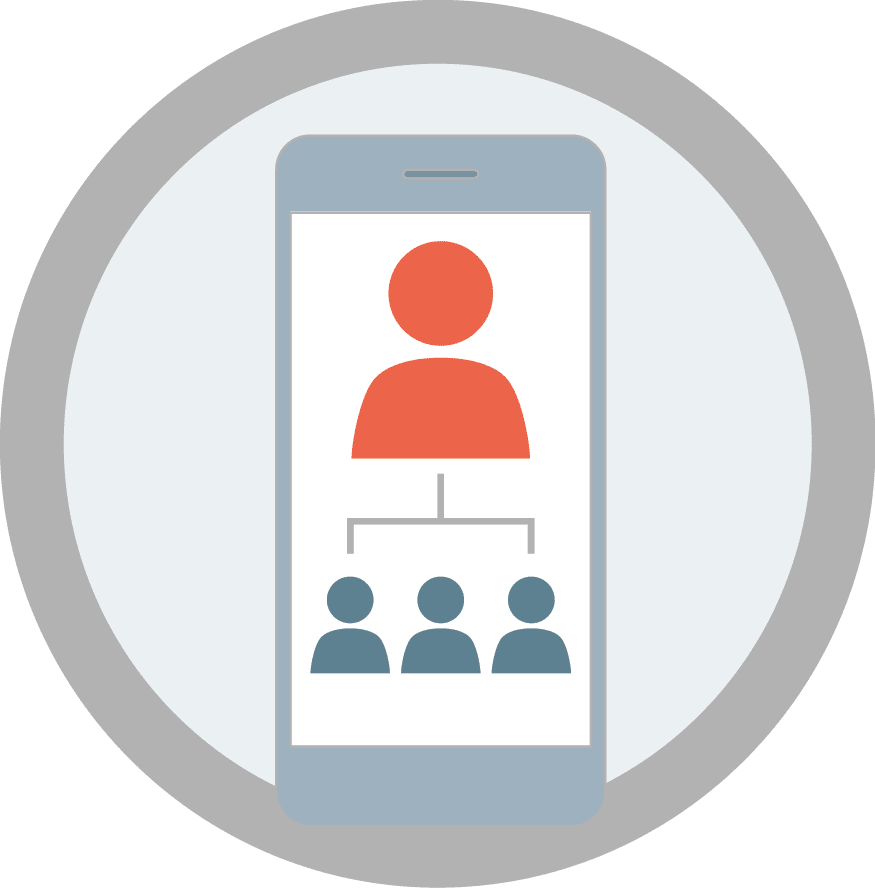 Access controlled and efficient processing of registrations
The administration desk provides a good overview of all applications, counts against the needs and makes it easy to handle larger quantities of applicants at a time. Administrators can grant access to team leaders, allowing them to select their own personnel. The administration desk can be customized to the individual administrator / group manager's needs with what data to display.
Different methods for processing applications
Each customer can choose the procedure that best suits their event. Should anyone registering automatically be approved without any manual processing? Do you want to send out an offer letter to each applicant, which requires acceptance before being activated? Do you want a prioritized application process or that people can be approved in several groups? Most things are possible and the administration desk and process can be easily configured to get it exactly the way you want it.
Retriev additional information when you need it!
Do you need to know the t-shirt size or information of the relatives of your staff? If you need to obtain additional information after people have submitted their registration, you can activate the collection of this data after they have been activated. Not all information should be included in a registration form - some information one only wants to know about the ones that will actually work for you.
The entire application process is carefully evaluated against the privacy policy and our advisors will ensure that you are in compliance with the regulations both in terms of information you collect and how they are processed, who has access to them, how they are stored and that you have the consent you need. . Through Mobilise there should never be any doubt whether you operate within the regulations or not.  
Mobilise's reports give you a good overview of the entire recruitment process and provide you with useful KPIs that can be used as a basis for comparison. 
"The mobilise way" - A complete system combined with unique expertise
Mobilise Way - is a framework designed for those who are organizing a large or small event, or have ongoing management of part-time employees, volunteers, crew or other types of ad hoc resources. We want to ensure that you get an optimal and efficient work process - combined with a platform that meets your needs ..
With Mobilise you get a complete platform with the tools you need, a consulting partner with experienced advisors and help / support when you need it.