The Mobilise Way - System og kompetanse
Mobilise er en langsiktig partner som er med dere hele veien. Vårt team har lang erfaring og høy kompetanse på» workforce management». Sammen med dere legger vi en plan for hvordan man kan optimalisere og effektivisere prosessene slik at det blir et strategisk virkemiddel for deres organisasjon.
Status - hvor er man og hvor vil man?
Before you can work out a plan of where you want to be, it is wise to know where you are.
Sammen med våre kunder analyserer vi dagens arbeidsprosesser og kartlegger mulighetsrom. Dette danner grunnlaget for veien videre. Sammen lager vi en plan, definerer mål, KPI'er og målemetoder og iverksetter de nødvendige tiltak.
Med gjennomtenkt strategi og planer, målrettet tiltak og gode verktøy økes forutsetningene for å lykkes  betraktelig,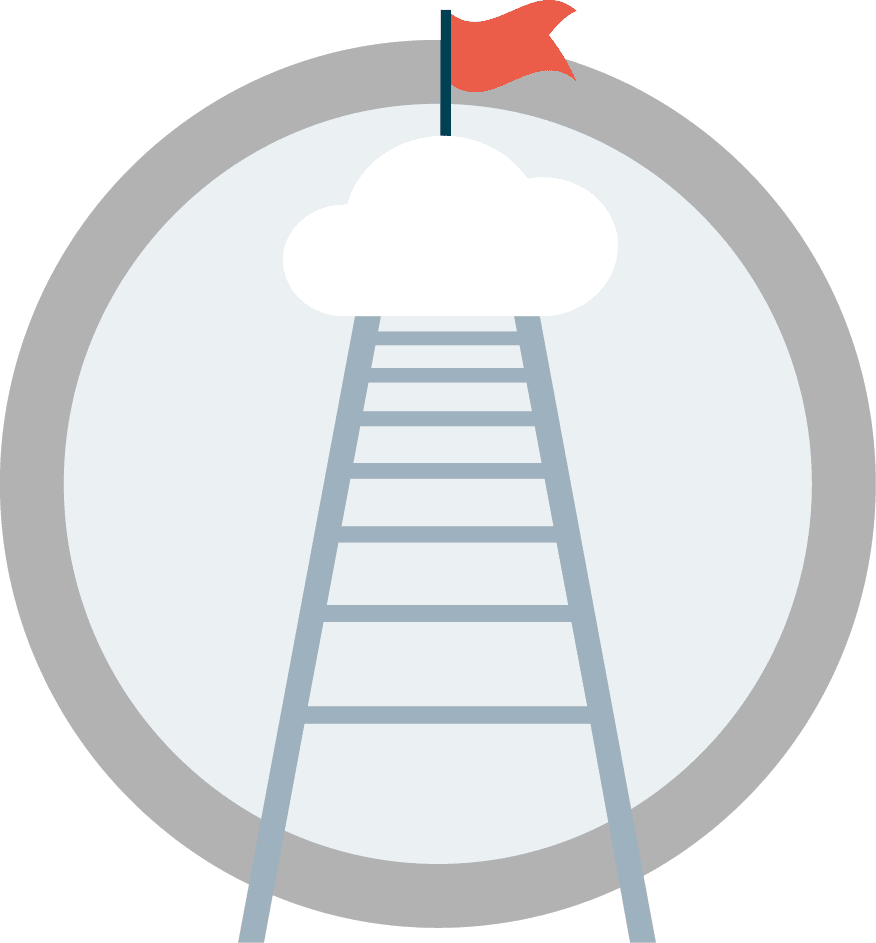 Mobilise Way – er vårt rammeverk som gjelder enten du skal organisere et stort eller lite arrangement, eller har daglig aktiviteter. Vi vil sørge for at dere får en prosess og et system som støtter deres behov ved hjelp av ulike moduler.
Ta kontakt for å se hvordan vi kan hjelpe deg!